Upcoming Events
We have several events designed to help you experience American culture and make new friendships with each other as well as American students.
December 2018
---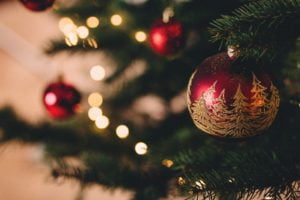 International Oasis Christmas Celebration
December 1, 2018 | 12-2pm
Join a Christmas celebration put on by our friends at Rochester Christian Church at no cost! Learn the background of Christmas, enjoy a prepared lunch, and build friendships! It's our last event of 2018 – don't miss it!
---