Our mission
Inspiring and equipping international students to creatively impact people in poverty.
Lake Michigan Trip 2019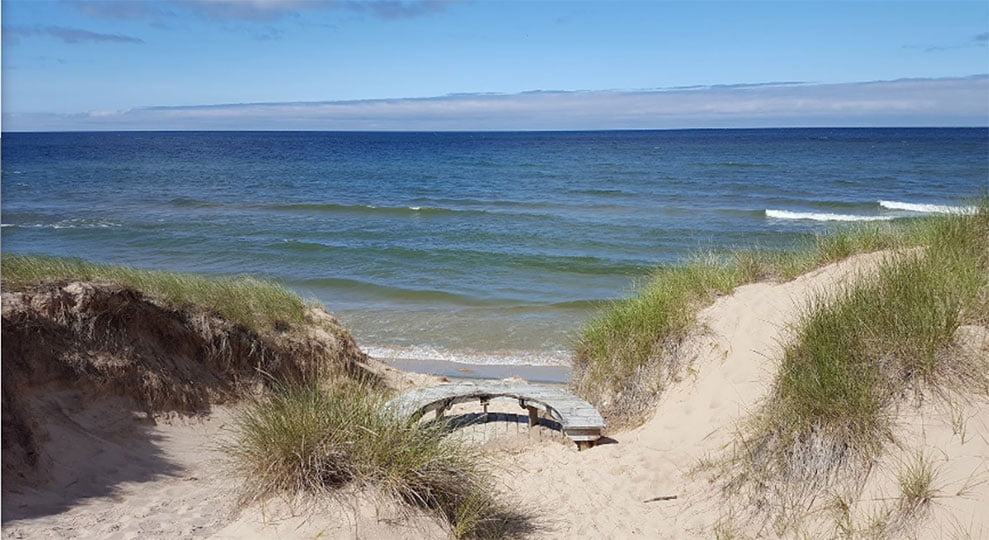 You can now register for the International Oasis Fall Conference at Lake Michigan, September 27-29! Last year, over 60 students and 15 volunteers spent the weekend on the beautiful shores of Lake Michigan, eating together, playing together, and getting to know one another well. Don't wait to register – space is limited, and there is an early registration discount!
For Students
Get more info on how we can help you!
From the blog
The following post was written by Ayomide Yusuf, a master's student from Nigeria studying computer science at Oakland University.  These…
This post was written by Claudia Molina, an undergraduate student from Brazil studying journalism at Oakland University.  It takes traveling…
The following post was written by Claudia Molina, an undergraduate student from Brazil studying journalism at Oakland University. As a…
The following post was written by Kaitlyn Woods, an undergraduate student from Australia studying journalism at Oakland University When I…
The following post was written by Kaitlyn Woods, an undergraduate student from Australia studying journalism at Oakland University. When I…
The following post was written by Kaitlyn Woods, an undergraduate student from Australia studying journalism at Oakland University.  Friendly. The first…